Libing Zeng (曾立兵)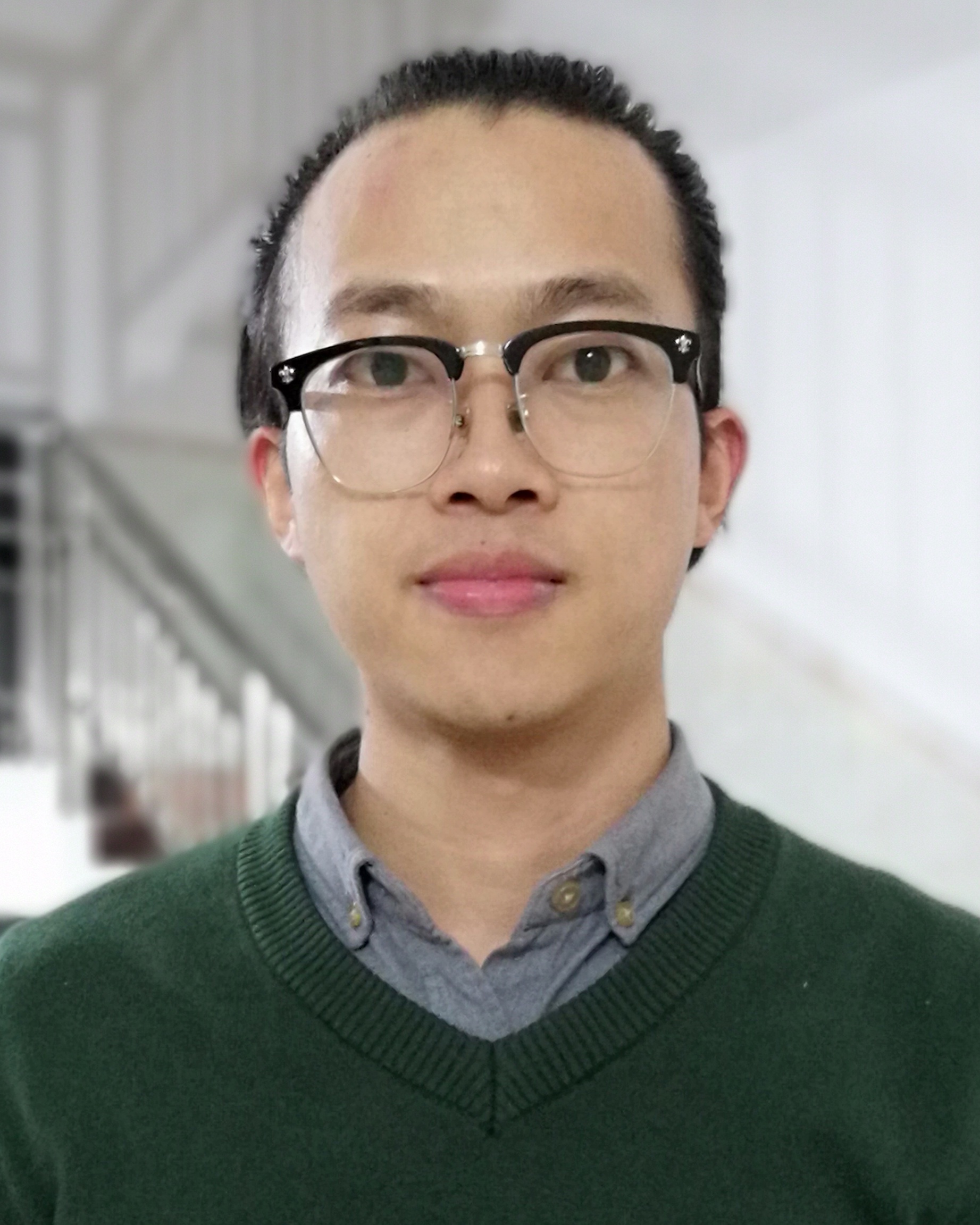 I am now working on light transport simulation problems under the supervision of Dr. Li-Yi Wei. Prior to that, I spent one year and a half on self learning in computer graphics. I got my bachelor degree in electronic information engineering from Hunan University (HNU).
I'm interested in all topics about physically based rendering. My current research mainly focus on light transport simulation, especially MLT-type rendering algorithms.
Here is my
CV



NEWS
---
[11/2018] I am looking for PhD position in computer graphics in the United States.
PROJECTS (2016.11 ~ PRESENT)
---
A Renderer Written from the Scratch (BART Animations with High-Frequency Textures) Exercises
WORK EXPERIENCE
---
Guo-Yuan-Li Fruit Store, Founder, Changsha, 06/2014 – 02/2016
MediaTek , Senior Software Engineer, Customer Project Leader, Shenzhen, 09/2011 – 05/2014
UNDERGRADUATE THESIS
---
The Design and Development of Experiment Teaching Management System Hunan University, Top 1% Thesis Award
AWARDS
---
Innovation of Graduation Project, Hunan Univ., P.R. China, 2011
National Inspirational Scholarship, Ministry of Education, P.R. China, 2010
National University Students Intelligent Car Race, Ministry of Education, P.R. China, 2010